Casa Palacio Don Ramón 5*GL presents a careful and exclusive gastronomic proposal so that guests and visitors to the Andalusian capital can enjoy a tailor-made experience through original proposals and the typical flavors of Seville in an exceptional environment, cared for and cosmopolitan.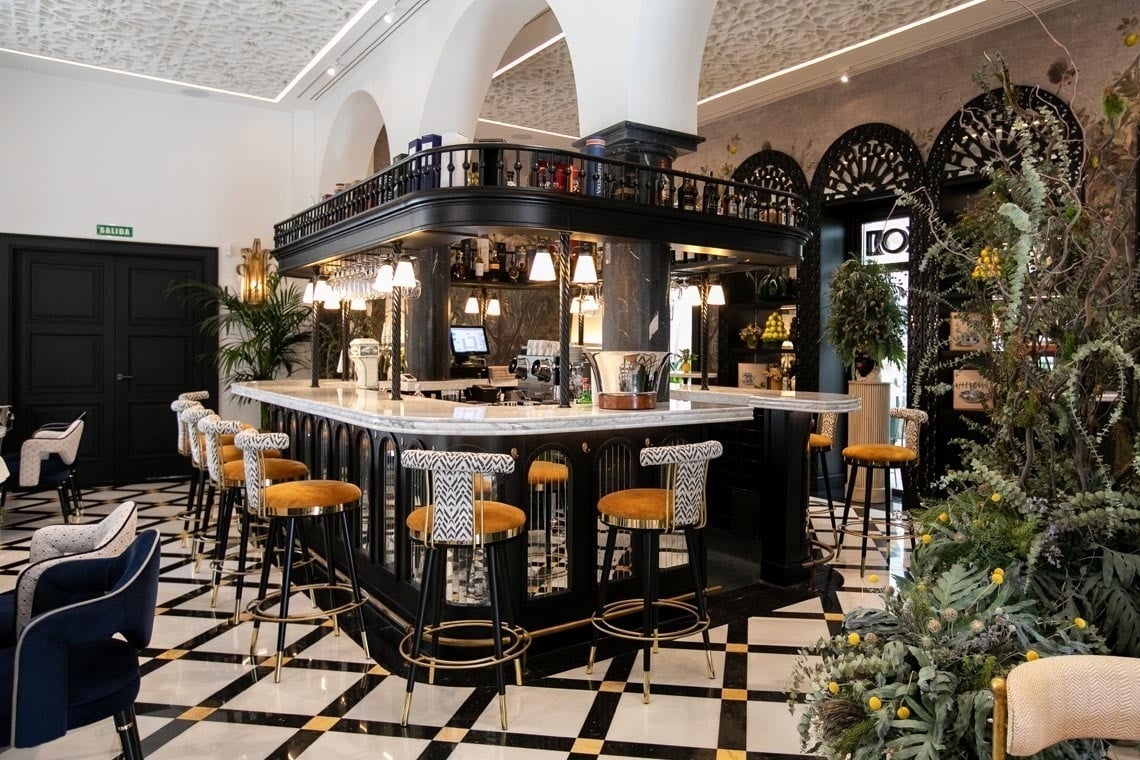 A menu featuring the product and local preparations and techniques has been designed. At El Limón you can enjoy a select seasonal menu where production techniques play an important role.
In addition, the hotel has an à la carte breakfast service, where you can enjoy different breads, pastries, the best Iberian sausages, homemade juices, fruit and a wide variety of hot dishes that can be enjoyed on the premises.